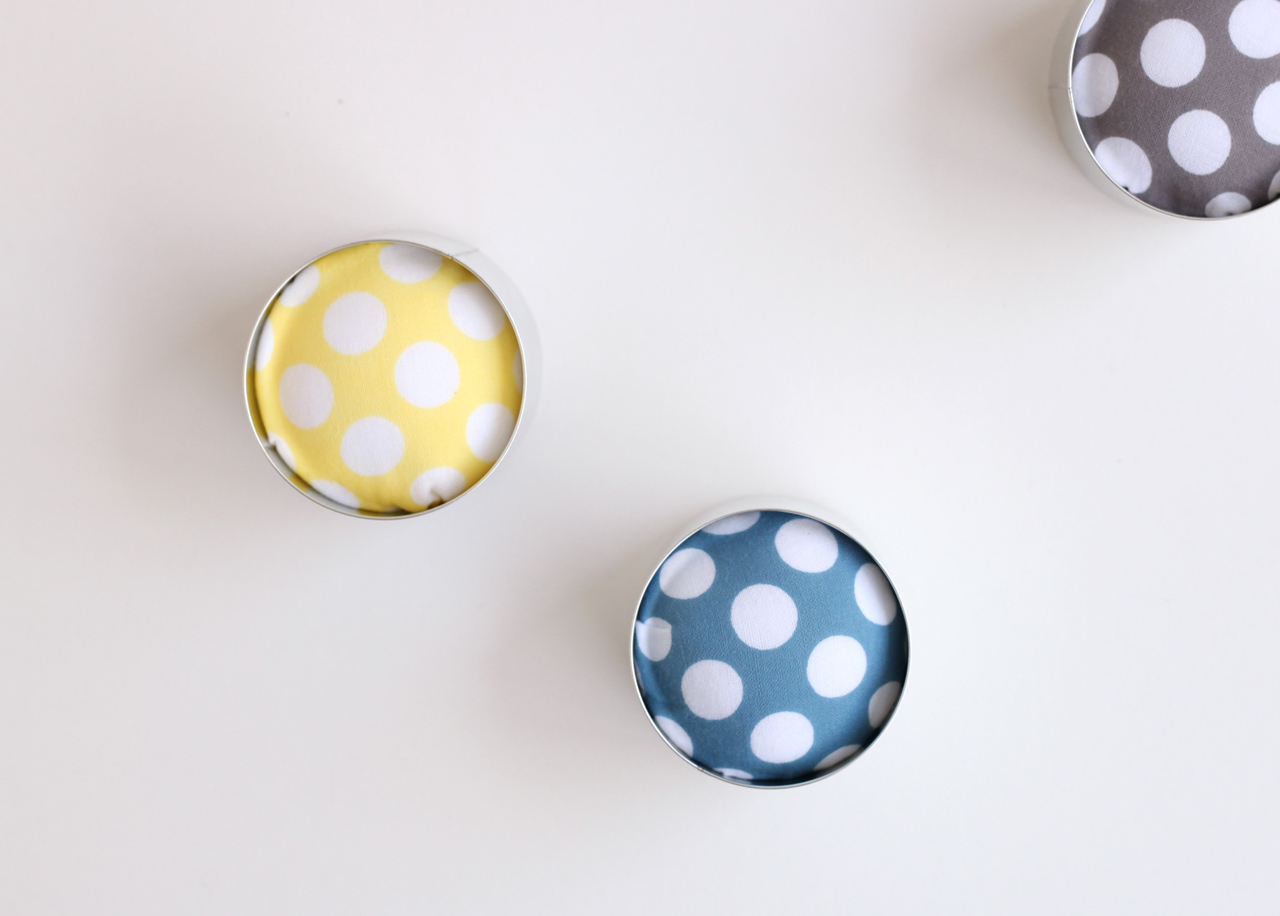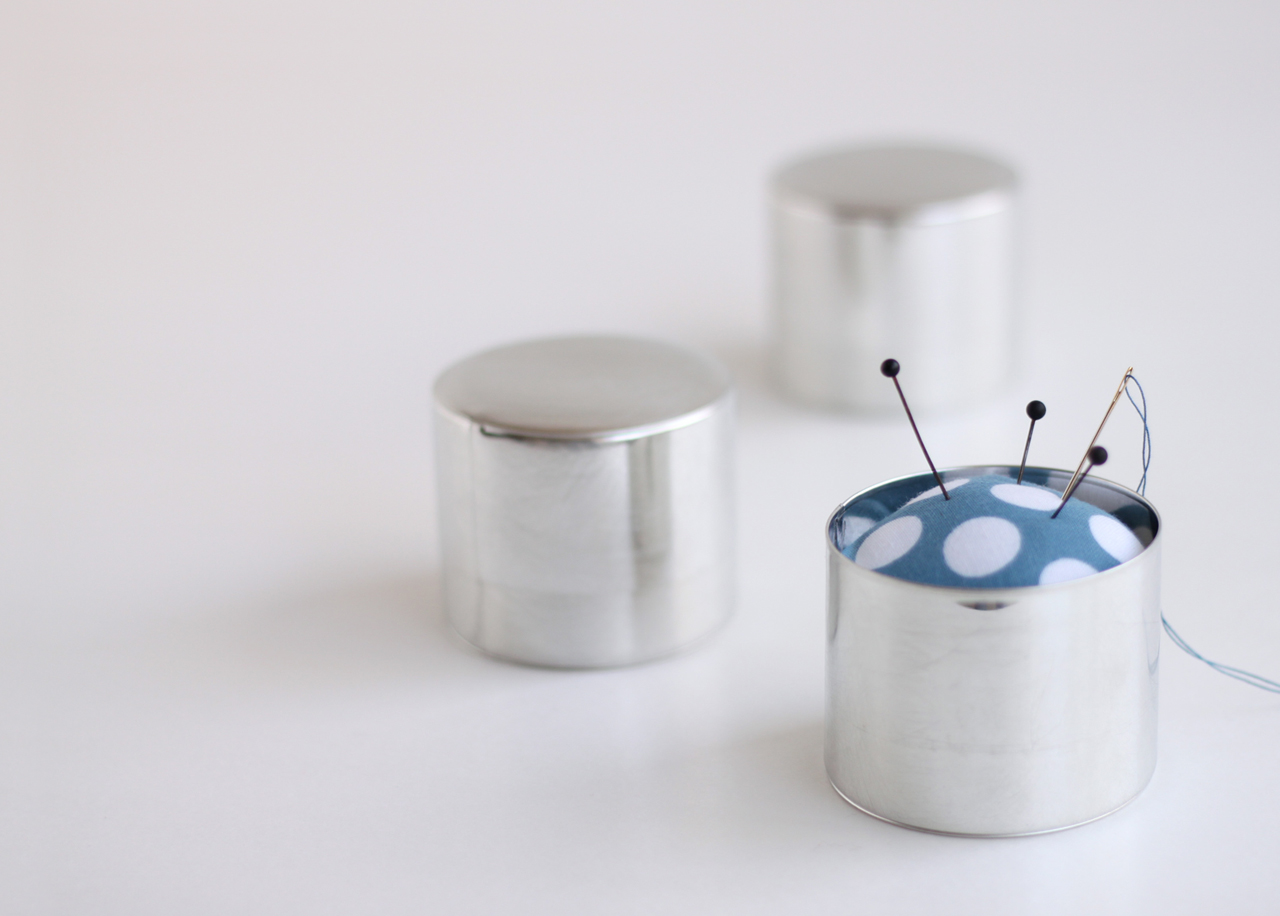 東京下町の職人がひとつひとつ手作りで作る缶に、ドット柄のピンクッションを入れました。 蓋をしめられるので、まち針や糸を付けた縫い針も奇麗に納まり安全です。 縫い物をしている時は蓋を入れ物として使え、 小さなボタンでもなくしません。どこにでも持ち運びたくなるピンクッションです。 ※HIROCOLEDGEの手ぬぐいを使用しています。

2,400円(税抜価格)

We put the pincushion of the dot design into the can which craftsman of the Tokyo downtown area makes from handmade one by one. Since it can cover, marking pins and sewing needles with threads are also put away neatly and safely. When you're sewing, it is possible to use the cover as a container, so you will not lose small buttons. Surely you will want to carry it everywhere and every time.
※The pin cushion features tenugui(Japanese hand towels) from HIROCOLEDGE.